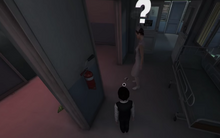 Cigarettes appear in a few videos, including Dastardly Devil Boy, where Jerma, playing as Lucius in the game Lucius II, drops poisoned cigarettes ("ciggybutts") for a nurse, and she takes them even though they are not hers. Also, in Star_(youtube.com/ster)'s video "Jerma is Mad pt.3", Jerma says the iconic "Put cigarettes out on my dick." Also one of Jerma's Gta IV videos there was a improve scene where a guy was smoking in an alley before he got rammed by a motor bike right in his face.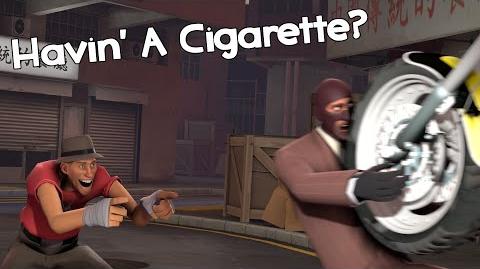 Ad blocker interference detected!
Wikia is a free-to-use site that makes money from advertising. We have a modified experience for viewers using ad blockers

Wikia is not accessible if you've made further modifications. Remove the custom ad blocker rule(s) and the page will load as expected.